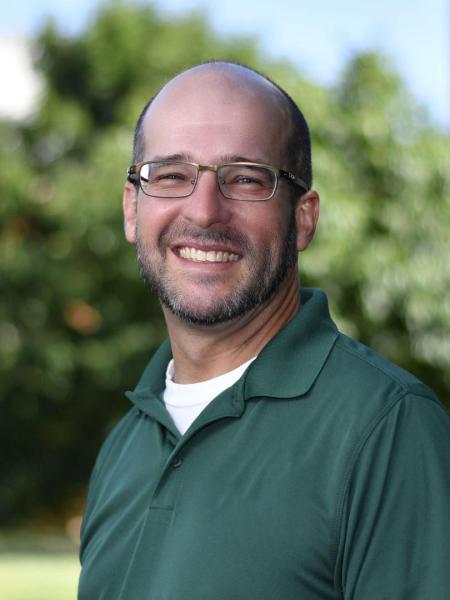 Dave Sperry
Department / Unit
Venture Outdoor Leadership
Dave Sperry began his outdoor career – by accident – at Camp Berea in New Hampshire in the late 1980s. On days off, he would explore local rocks, rivers, and mountains with whoever else he could drag along. Before long, he realized these adventures were more than just adrenaline or "back-to-nature" fixes, and time spent pursuing them could actually build deep community and strengthen character. Not long after this discovery, he pursued an MS in College Student Development focusing on the use of outdoor education in a student development context.
Dave taught in the Outdoor Education Department at Montreat College for 15 years and started an outdoor recreation program there to provide opportunities for non-outdoor education majors to get involved. Most recently, he worked at HoneyRock in northern Wisconsin coordinating Wheaton College's Outdoor and Adventure Leadership Master of Arts program, Challenge Course, and new experientially-based student orientation program. He has always had a passion for student leadership and group development within academia.
Dave is a certified Level 5 Advanced Whitewater Canoe Instructor, Level 4 Whitewater Canoe Instructor Trainer, and Level 5 Advanced Swiftwater Rescue Instructor with the ACA. In the area of climbing, he is a certified Single Pitch Instructor with the AMGA and course provider for the PCIA. He has also spent extensive amounts of time volunteering with Camp Kewina in Bolivia and was excited to recently incorporate trips to Bolivia into Venture's already excellent offerings.
He recently passed 23 years of marriage with his wife Amy and he still thinks she is as wonderful as when they first met. (It takes a very special person to put up with an adventure educator!) The picture of a perfect weekend would be hiking and camping with Amy and their daughter Carolena, who is now in high school.